"We abuse land because we see it as a commodity belonging to us. When we see land as a community to which we belong, we may begin to use it with love and respect." 
― Aldo Leopold
I am a biologist, educator, photographer, and filmmaker from Chicago, Illinois. I am currently a third-year graduate student in the Ecology, Evolution, & Behavior Program at the University of Texas at Austin. My thesis examines the conservation biology of four rare plant species in Big Bend National Park, Texas. With this project, I hope to determine the habitat characteristics and major threats to these species, as well as how to better manage their populations in the future. 
I'm currently transitioning away from academics to a career in wildlife photography, filmmaking and science communication. My goal is to help create an environmentally conscious society, and to instill a life-long love for learning, nature and the environment in every human on the planet. 
Outside of my day-to-day work, I often think about environmental issues, such as sustainable agriculture, green energy, water security, science education and advocacy, equal access to wilderness, environmental justice, human overpopulation, recycling and waste management, climate change, natural resource management, and land conservation. I hope to explore these issues further through photography and film. 
I've loved the natural world for as long as I can remember, and strive to do everything I can to teach others about it and help protect it. In the near future, I plan to travel the U.S., examining the relationship between everyday Americans and the environment. Hopefully this project will influence others to commit to protecting our air, water, land, and wildlife for future generations.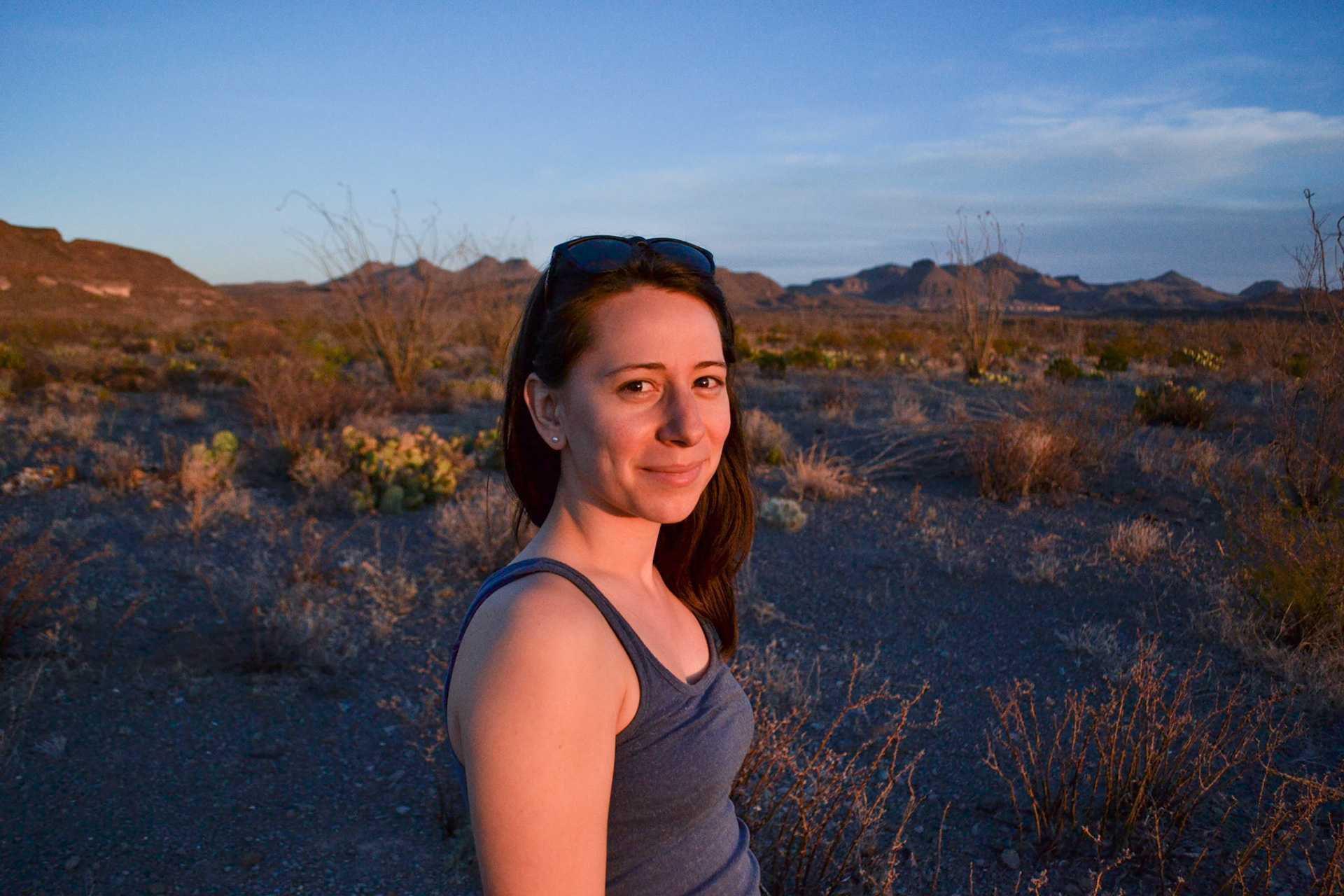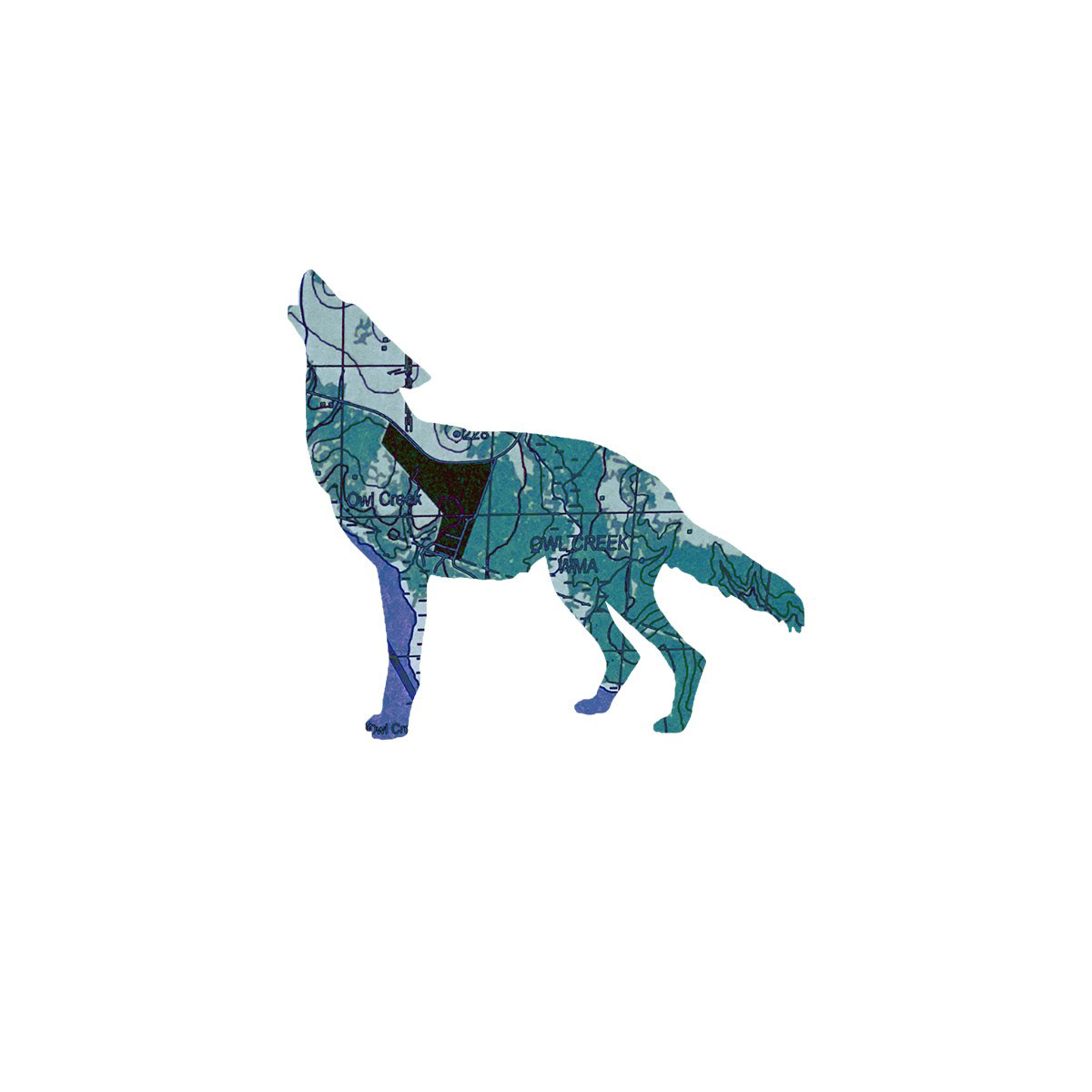 Please feel free to contact me with any inquiries.