Faces of the Women's March
Click images for gallery view.
We marched for equality, for justice, for diversity, for inclusivity. We marched to end violence against women and to protect our reproductive rights. We marched for the environment and for the future of our planet. We marched for our children and grandchildren. We stood up for facts, science, and empirical data. We marched for the LGBTQ, refugee, immigrant, black, hispanic, and muslim communities. And we won't stop there.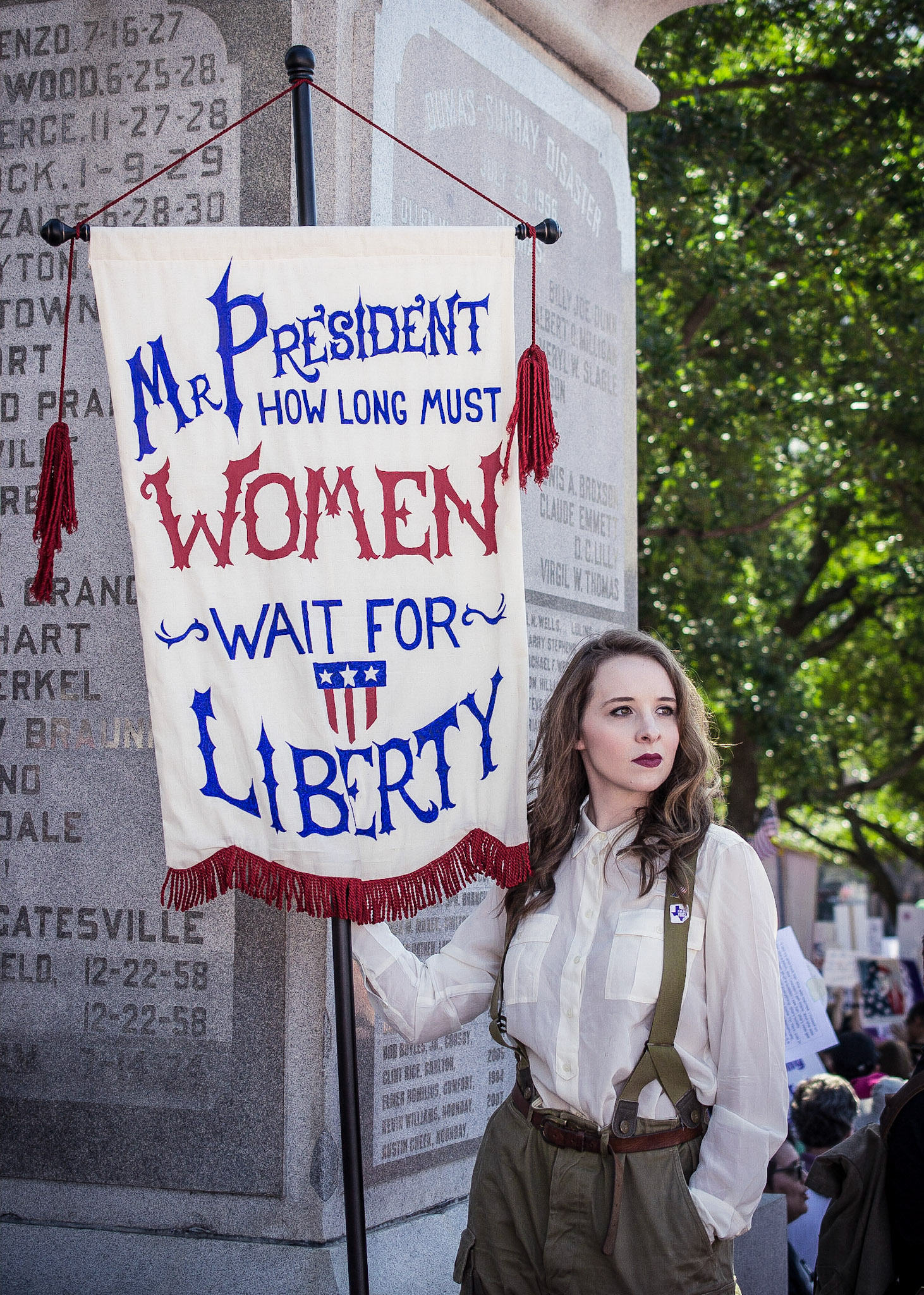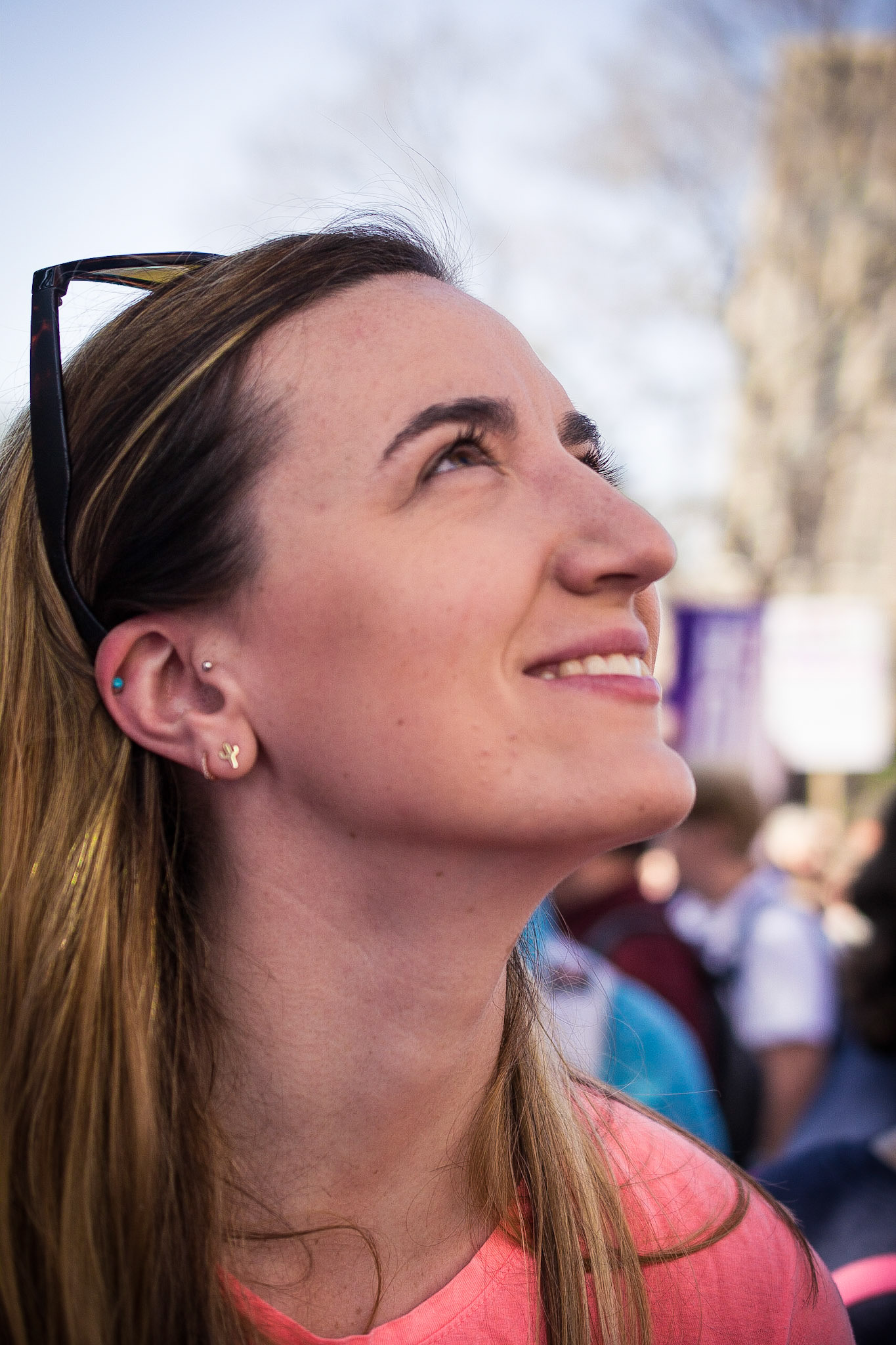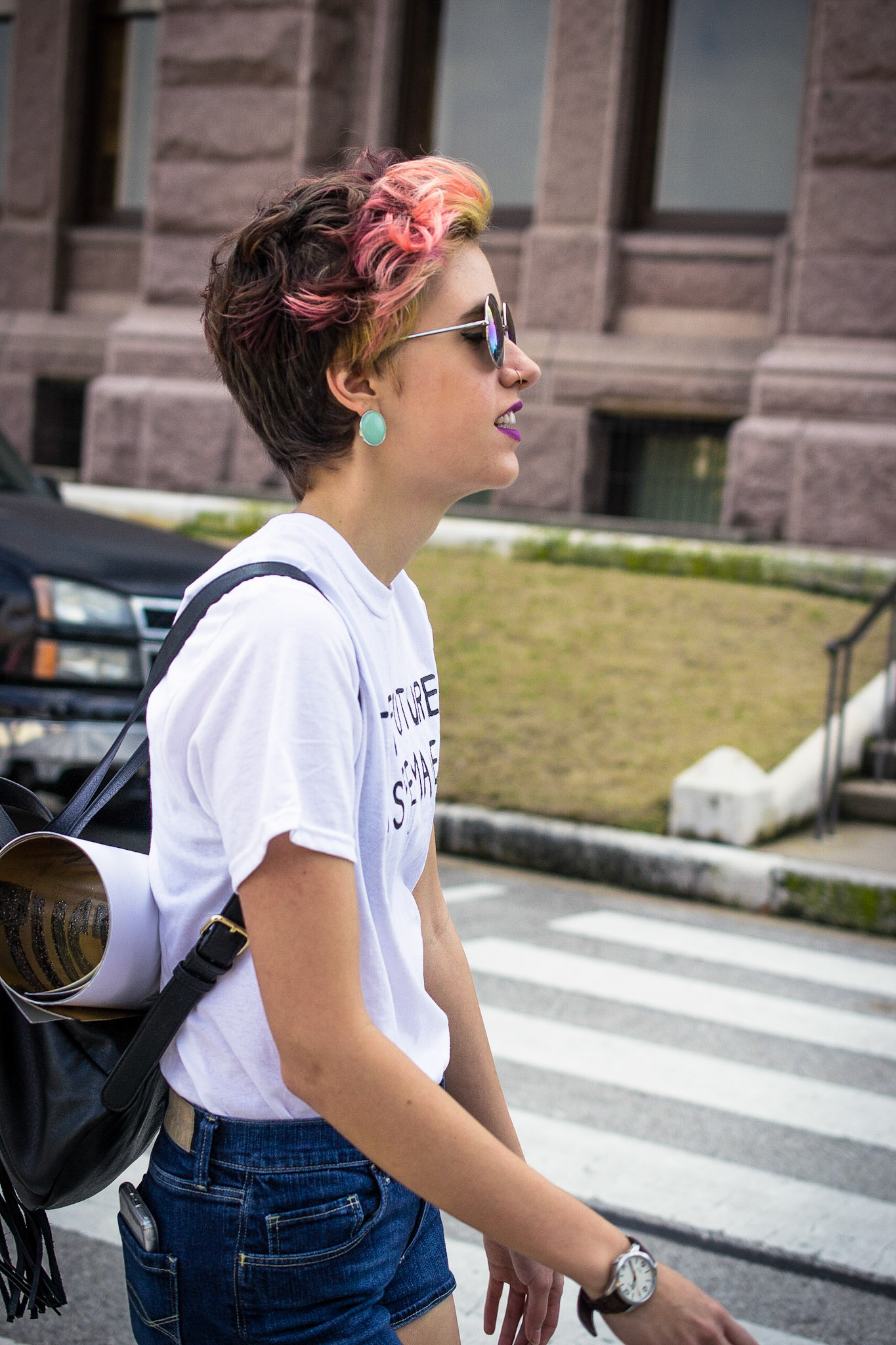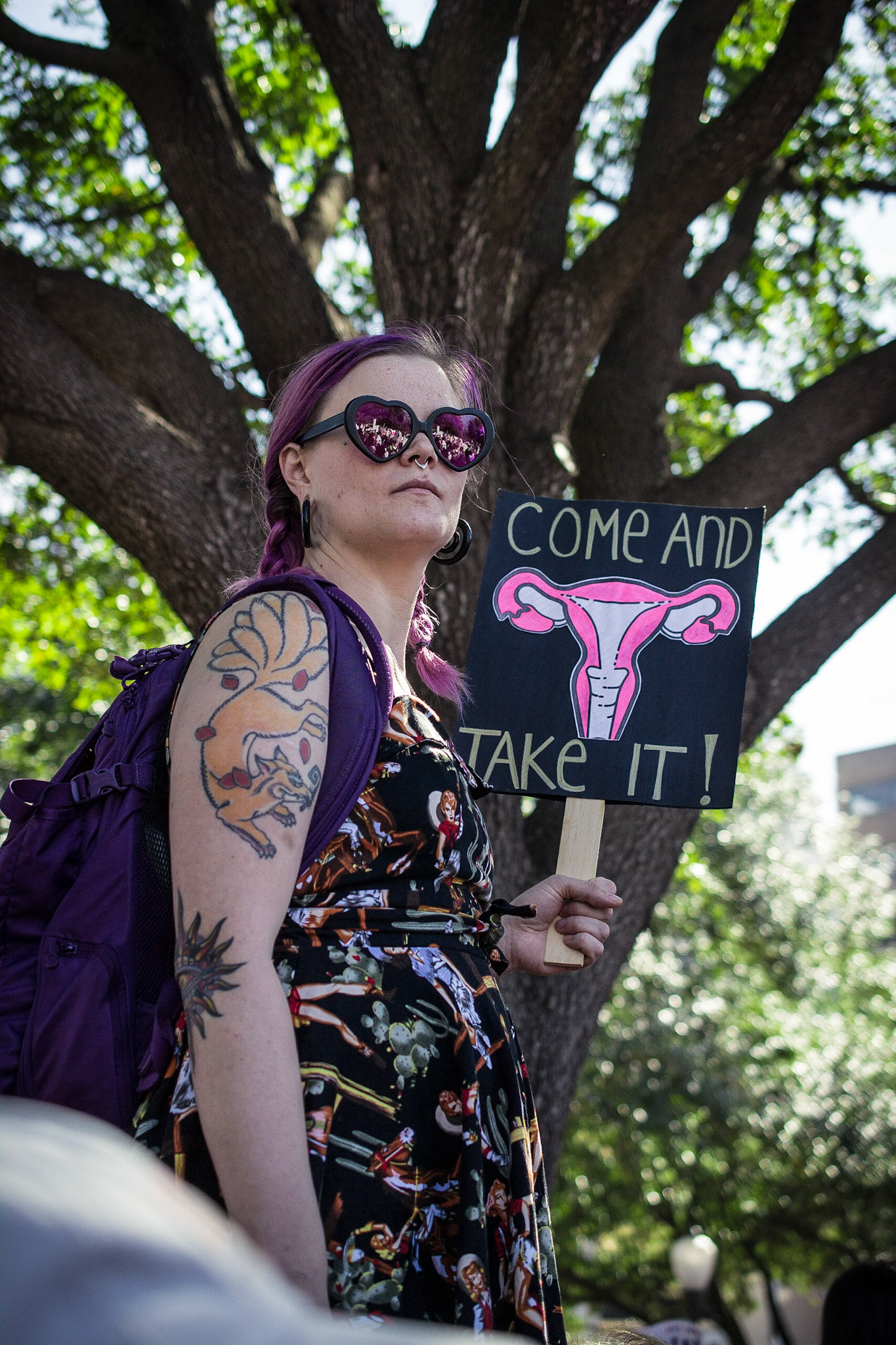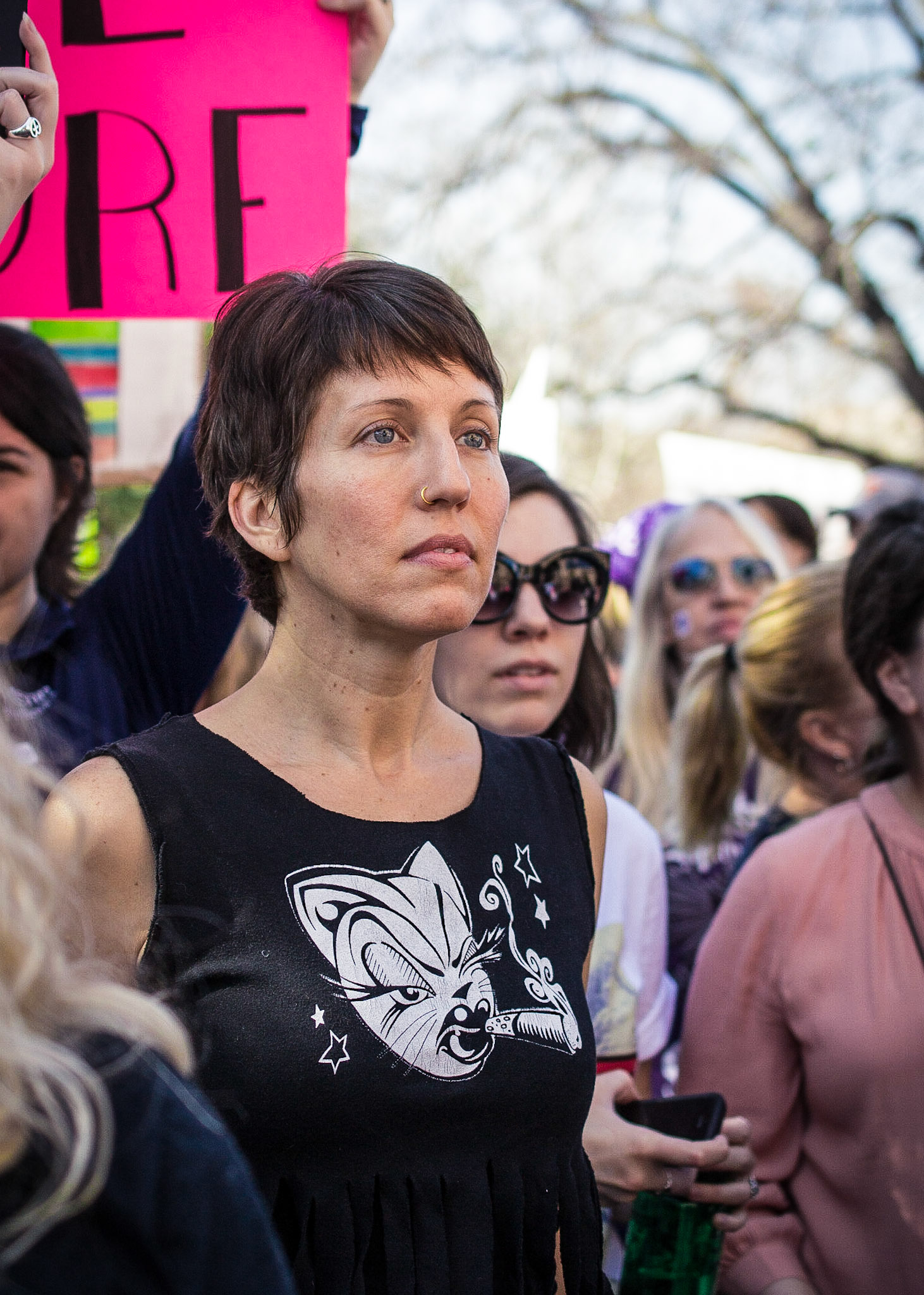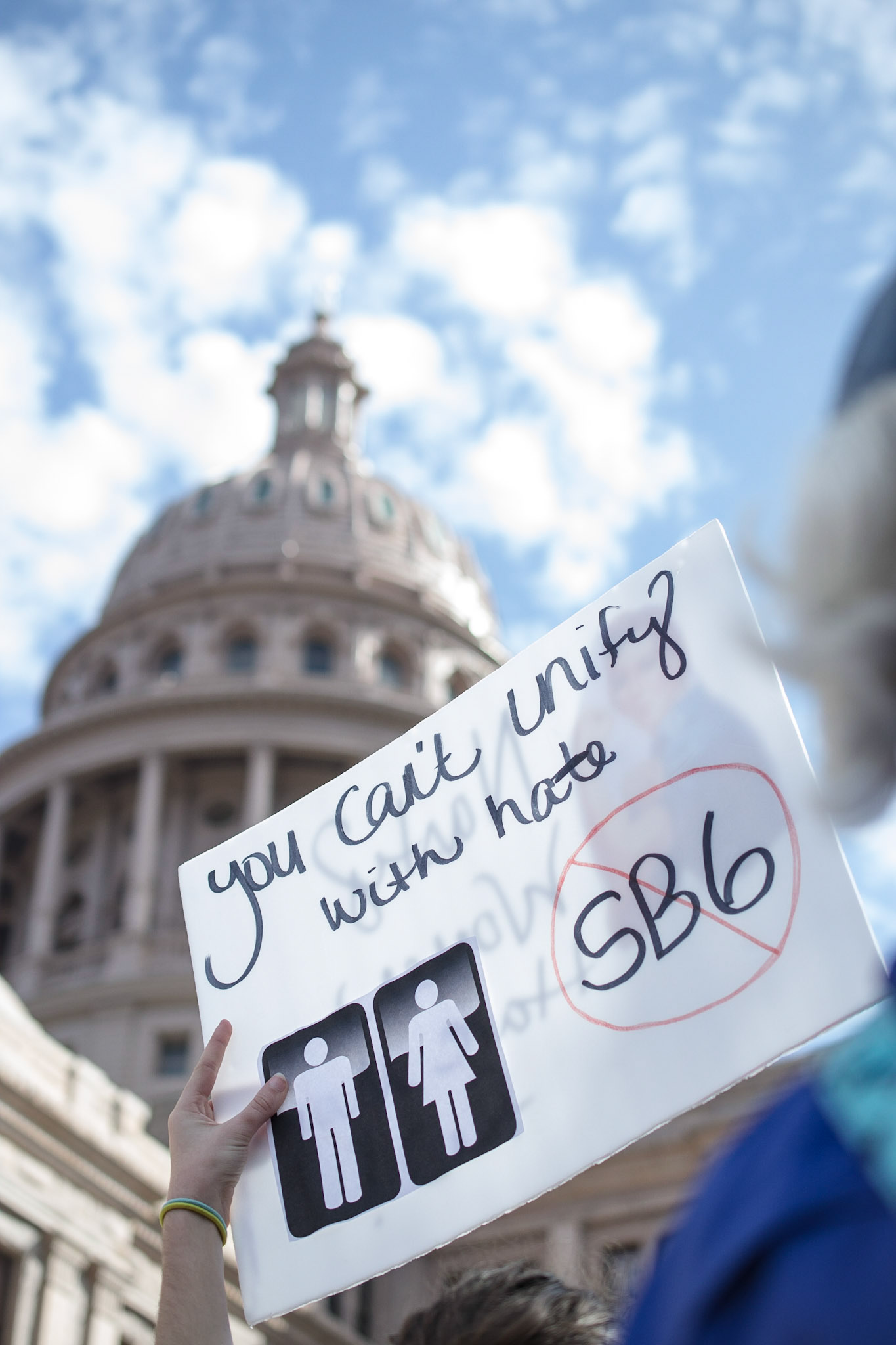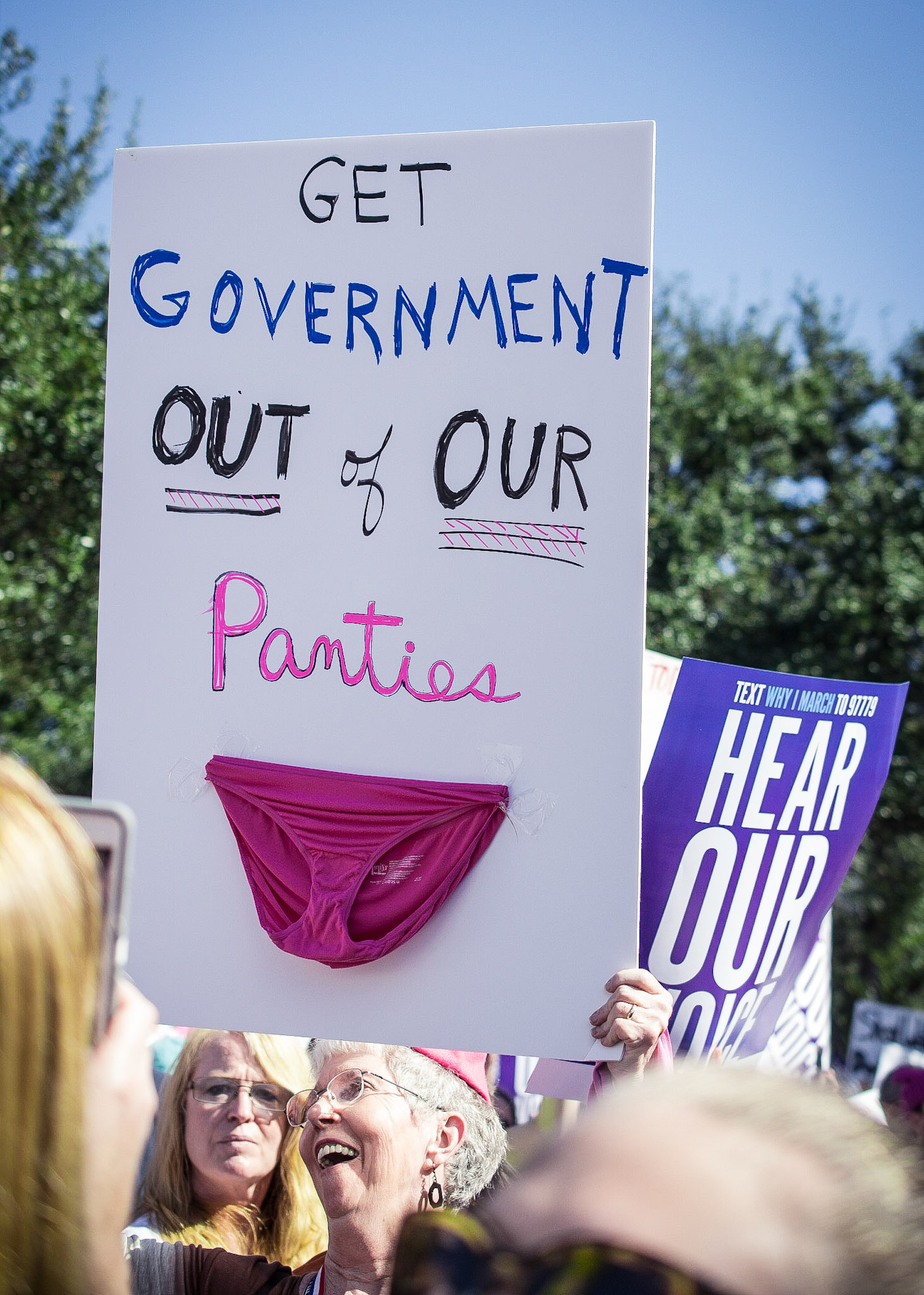 Photos were taken in Austin, Texas on January 21, 2017.